Thank you, Tim

Although I had limited exposure to Tim's ministry, what I did see and learn, particularly about Gospel-centered preaching, greatly influenced my own sermons. Tim possessed an extraordinary gift for connecting nearly any theological topic back to the Gospel, seamlessly integrating it all. There is no denying his skill and warmth as a preacher who remained unwavering in his commitment to the Gospel. The Cross consistently occupied the central focus of his preaching, with each sermon extending an invitation to embrace the Gospel of Christ.
Tim went to be with the Lord last week at the age of 72.
His story also stands as a testament to all pastors, particularly those serving in urban areas like myself, demonstrating that a conservative orthodox Christian church can thrive even amidst the contemporary Sodom, like New York. What some regarded as a hopeless mission transformed into a congregation of approximately 5,000 individuals, with a dozen church plants across the metropolitan region. Tim did that, and God was with him.
In a city where God and Christian values were seen as dated, Tim fearlessly held his ground. His book, 'The Reason for God,' struck a chord with many sceptics in a positive manner. It served as a powerful work that resonated deeply. You can find the book here: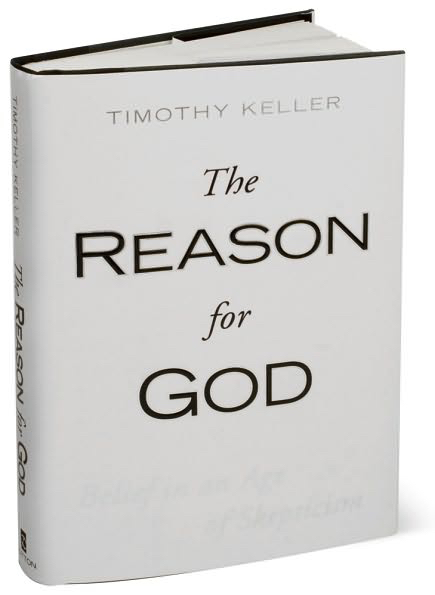 While it is true that there have been notable concerns regarding his stance on Social Justice and the race debate, and I did strongly disagree with his position, it is undeniable that this man has made a profound impact on Christianity during our time. There is a considerable amount to appreciate and be grateful for in Tim's contributions, as well as to express gratitude to God for raising individuals like him in our generation.